#1 Feather ear cuffs. How did I not know about these before??? You can get one from River Island here but also, if you want more elaborate and authentic ones, try Etsy here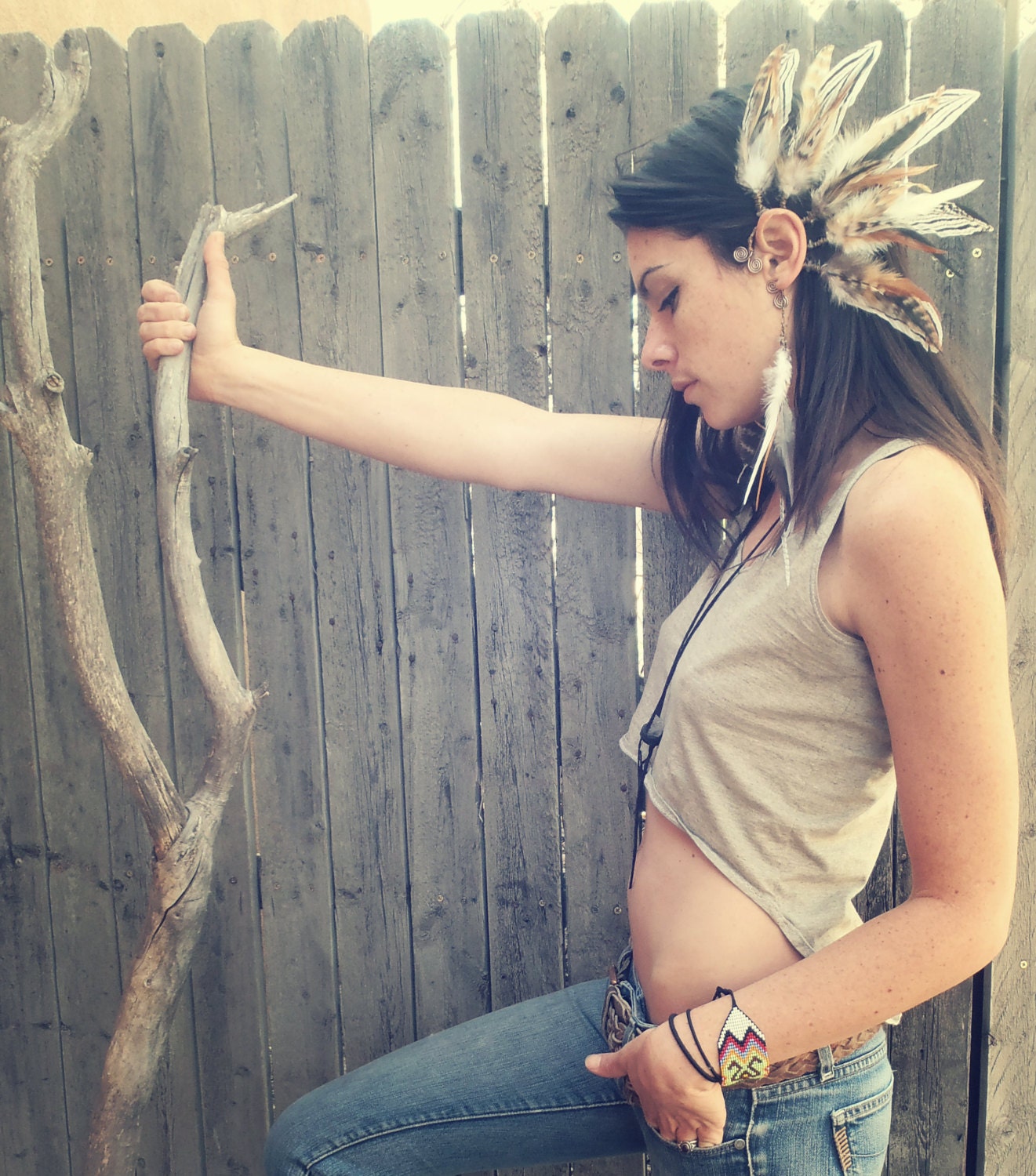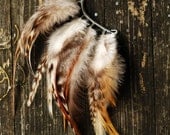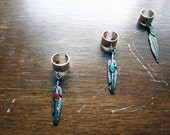 #2 Konceptich is a Croatian site set up by a friend of mine. A fantastic concept, it stocks affordable clothing, bags and jewelry from upcoming and already well established local designers. This bracelet for example I think is just gorgeous:
#3 Animal heads from Anthropologie. Yes, if am not careful our home's soon going to look like an African hunting lodge… But these really are lovely – for a study, or you could buy one as a new baby gift for a nursery. Something a bit different, anyway.
#4 Converse. I kid you not. I resisted getting a pair of these for soooo long as I thought they were a bit predictable / ubiquitous / 'done' but I have to admit that these things (in white) have revolutionised my wardrobe this spring / summer. I'm a big fan of summer ankle boots but you can't wear them all the time and I'm a bit funny about wearing sandals in town (too grimey and you get 'Gypsy Foot'). They seem to kind of go with anything. Result!
#5 For your walls. La boutique du grand cirque has some classy, quirky wall stickers like these: